Copyright Statement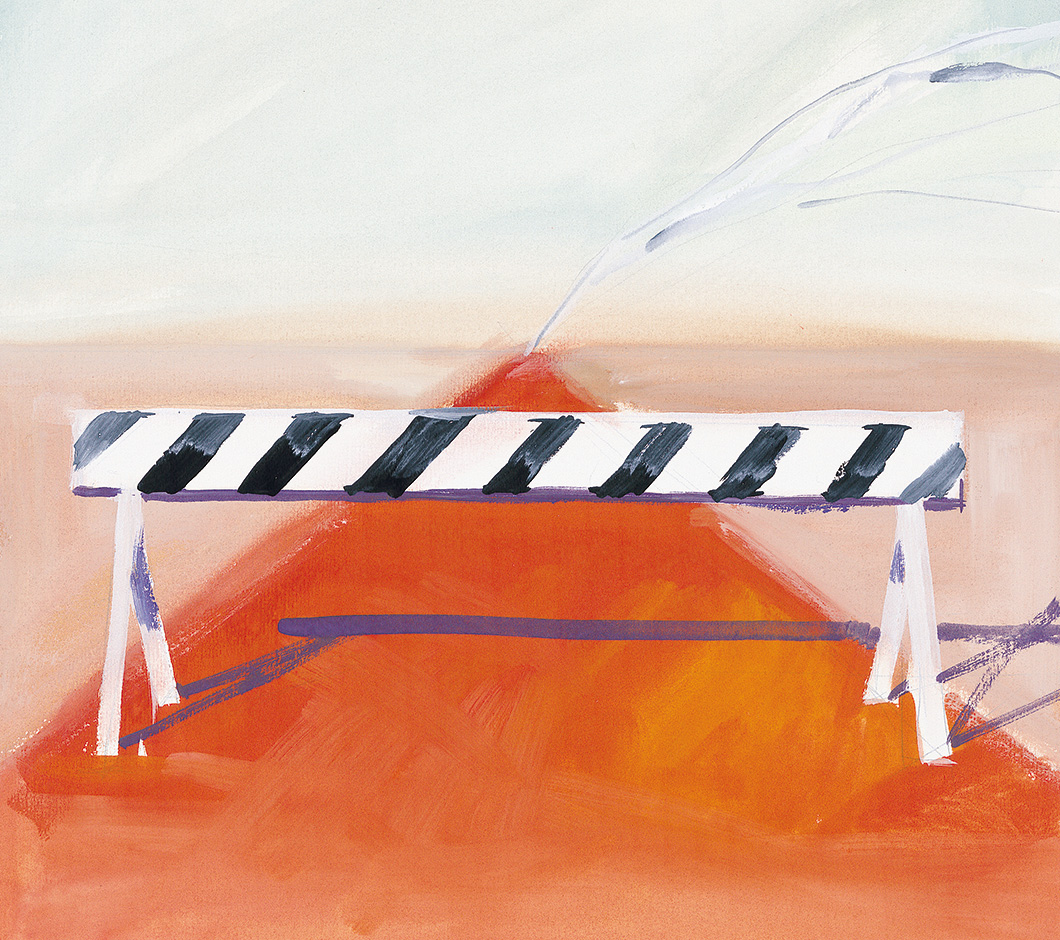 Copyright © 2023 The Estate of Peter Campbell. All rights reserved.
This Copyright Statement applies to the content of petercampbell.org.uk and any and all sub-domains of this domain name.
All content, text, images and other media, featured on this website is protected by UK and international and other copyright laws. You may print and distribute any material featured on this website in an unaltered form for non-commercial purposes. Although material here may not be republished in any form without prior permission, it may be indexed and linked to without prior permission.
Any websites, or other resources, linked to from this website are copyright their respective owners and rights-holders.
Covers and other artwork produced for the London Review of Books is reproduced with permission. The London Review of Books retains all reproduction rights for these images. Enquiries about reproducing any of these images in any format should be addressed to rights@lrb.co.uk.
Other cover artwork featured on this website is copyright the respective publishers of featured titles (see the colophon for further details).
If you wish to use material from this website in any way which is not explicitly allowed by the foregoing paragraphs, or wish to use material here for a commercial purpose, please contact us.